Neil Young
Poems and reviews
Thanks for finding your way to my website. Browse a few poems, buy a book if you're flush, get updates on readings, publications, and read Scrapper's Alley - my take on the good, the bad (or bard) and ugly of poetry, culture and . . .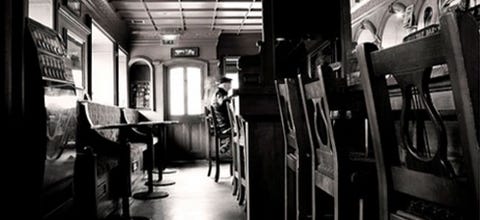 Shrapnel
Latest publication. Thirty-five poems, Poetry Salzburg, 2019. For a signed copy, please send £7 via PayPal to poetworks@live.co.uk
Jimmy Cagney's Long-Lost Kid Half-Brother
Twenty poems. Published 2016 by Black Light Engine Room. Now out of print.
The Parting Glass
Fourteen sonnets, 2016 Currently sold out. Reprint under review for 2019.
Lagan Voices
First volume published by Scryfa, 2012. I still have a few copies in a wee box at the back of a cupboard. For a signed copy, send £5 via PayPal to poetworks@live.co.uk
Scrapper's Alley
Because someone has to say it. The good, the bad (or bard) and ugly of the culture world, and more.
Reviews
Favoured books and recommendations. Poets and publishers, please see page link.
The Poets' Republic
Scotland's sharpest poetry magazine, edited by myself (publishing editor), Marcas Mac an Tuarnear, Magi Gibson, Hugh McMillan and Joy Hendry. Cover art by Jane Burn for Issue 7, which includes essays on overlooked women poets, and the Scottish beatniks. See poetsrepublic.org for details.